15" LCD Touch Screen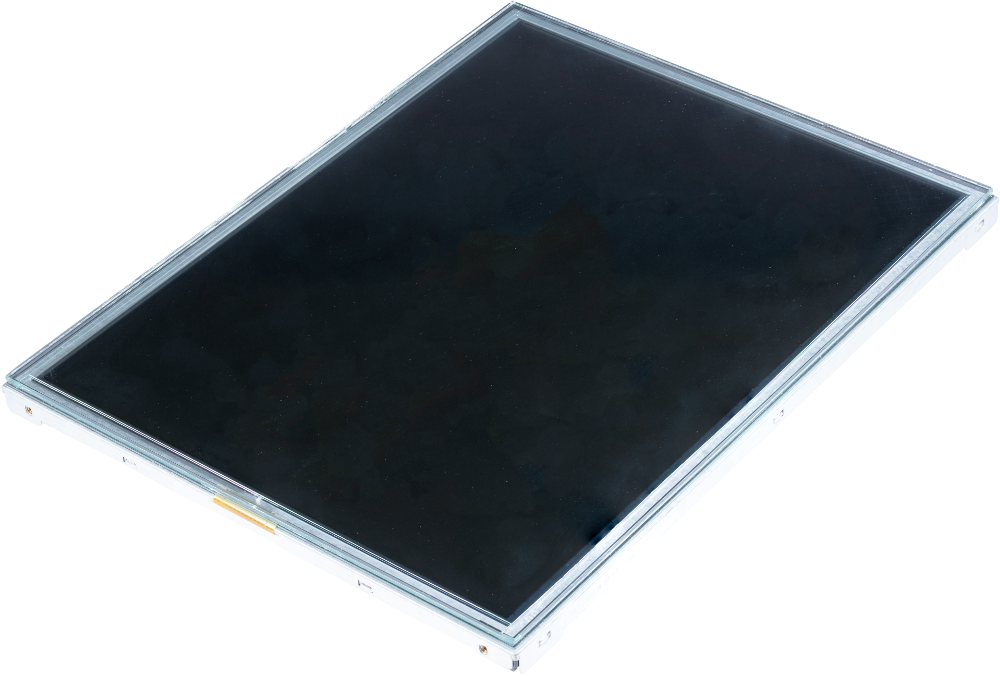 400 nits (brighter is available)
1024 x 768 Resolution
Wide-viewing angle
Aspect ratio: 4:3
PCAP through USB Touch-Enabled
Cables included
Windows and Linux compatible
Specification
Touchscreens that are designed for embedded systems are often custom manufactured for a particular set of specifications. Physical size, resolution, type of interface, brightness, viewing angle, life of product, type of power, brightness controls, touch panel type, touch panel interface - physically & electrically are all usually specified uniquely to an application or device. Embedded Now has had manufactured in Asia, LCD touch panels in three sizes (5", 8.4" and 15") that work well with the Piconium. And, we have the custom interface cables to make it all work. This is a big deal! Engineers can often spend 6 months to a year on just this detail alone to get it right.
Embedded Now has small quantities of these screens with the interface cable sets on hand for initial design and development purposes. We do not carry in inventory large volumes of displays. The technology changes too rapidly. Lead times are often 8-12 weeks for manufacturing volumes.
We can help you with other sizes and specifications. Our contacts and resources in various "off shore" companies are extensive.
Contact us for our latest specifications, pricing, how many we have on hand and how we might help you in this important area.